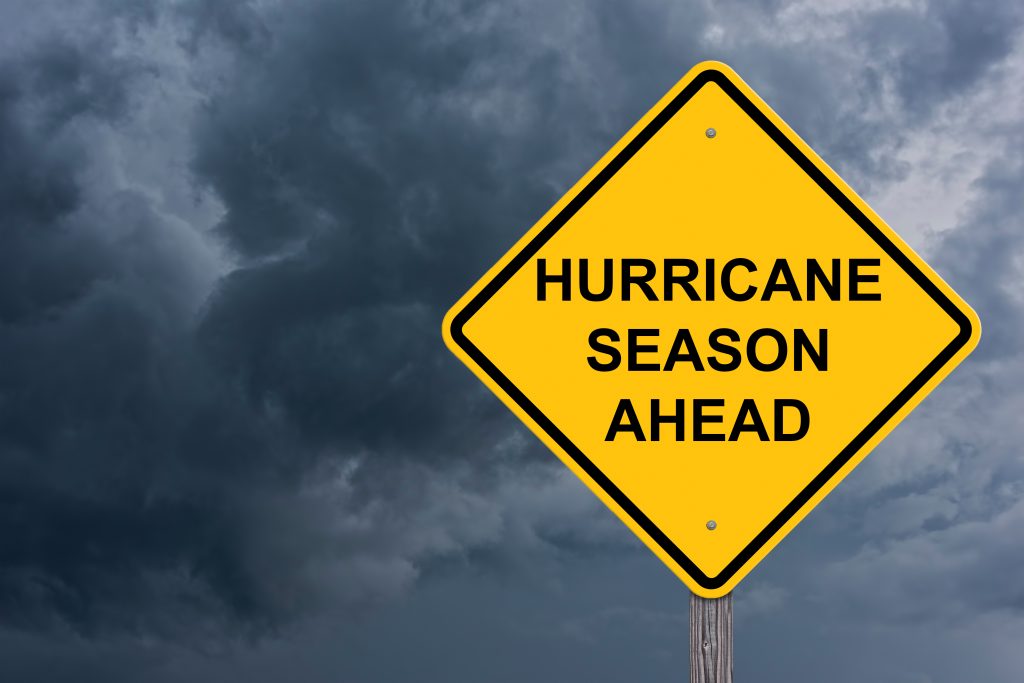 As South Carolinians prepare for another hurricane season, the need to strengthen and invest in coastal resilience and flood mitigation has never been greater.
This is especially true given that the National Oceanic and Atmospheric Administration is predicting a more active than normal Atlantic hurricane season this year.
We must continue to fortify and increase the resilience of our entire infrastructure from Hilton Head Island to the Grand Strand, including coastal cities like Beaufort, Charleston and Myrtle Beach.
That is why passage of last year's bipartisan federal Infrastructure Investment and Jobs Act was so significant.
The legislation makes massive investments in infrastructure that will help safeguard homes, businesses and communities. It includes $8.7 billion to help deal with extreme weather and natural disasters. And it provides $2.25 billion for America's coastal ports.
South Carolina also will see funding for critical projects that will help mitigate the impact of flooding on communities throughout the state.
These investments would not be possible without the bipartisan infrastructure law.
U.S. Sen. Lindsey Graham and the entire South Carolina congressional delegation deserve credit for working to ensure the new law meets the needs of South Carolina communities.
Written by Jim O'Connor, JMT
ACEC-SC National Director & ACEC PAC Chair
Published by The Post and Courier