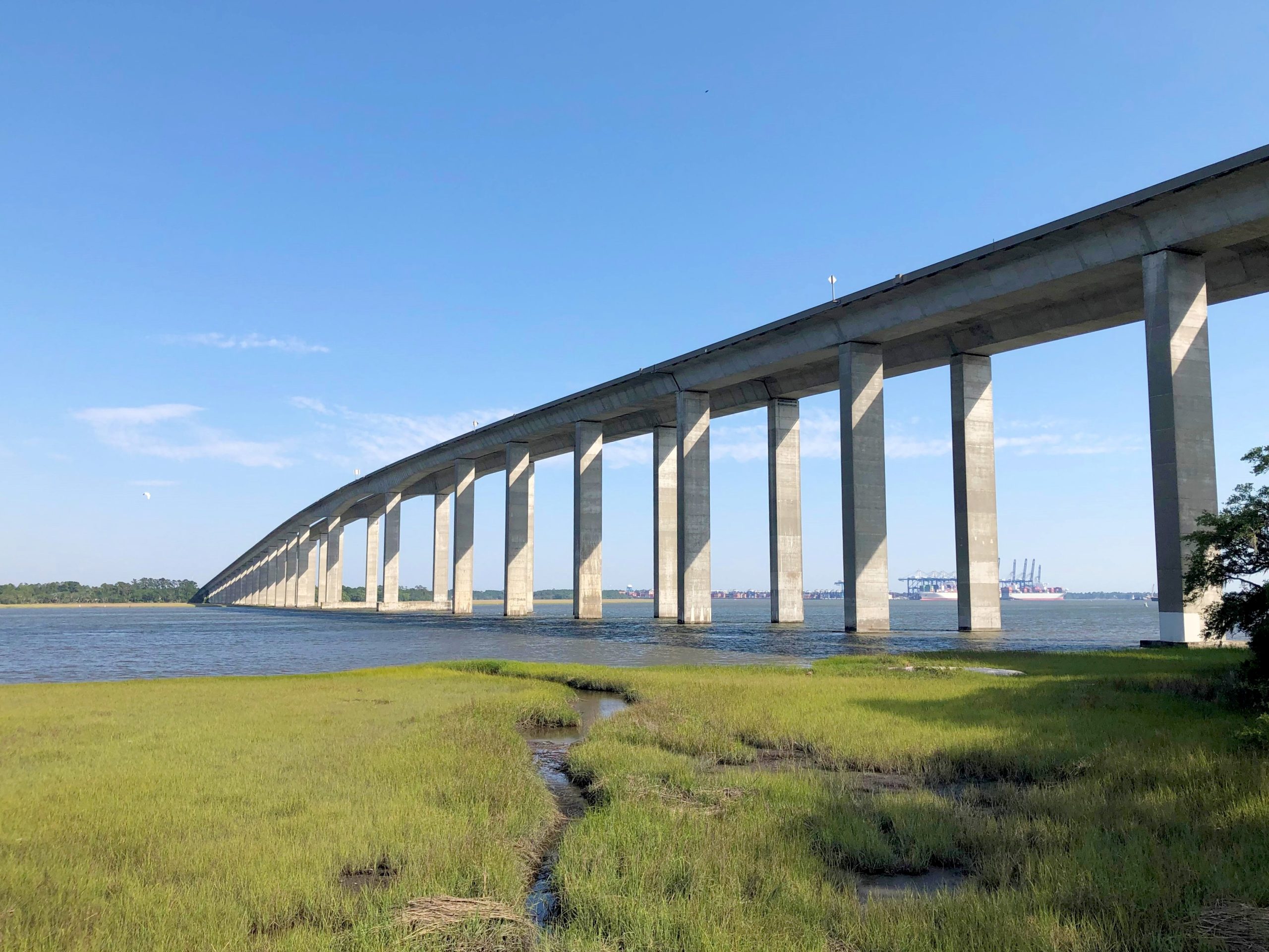 2.4 billion dollars
are making their way into South Carolina infrastructure through the Infrastructure Investment and Jobs Act. Now is the time to be present, active, and vocal with legislators. Now is the time to act.

Op-Eds
As leaders of the industry, it's our duty to provide thought leadership on South Carolina's infrastructure and how it affects South Carolinians. Stay in the know. Read our published op-eds here.

Advocacy & Legislature
ACEC-SC stands by you. Through in-session and off-season lobbying, we work hard tracking, creating, and advocating for legislation benefitting our industry. See what bills we're tracking here.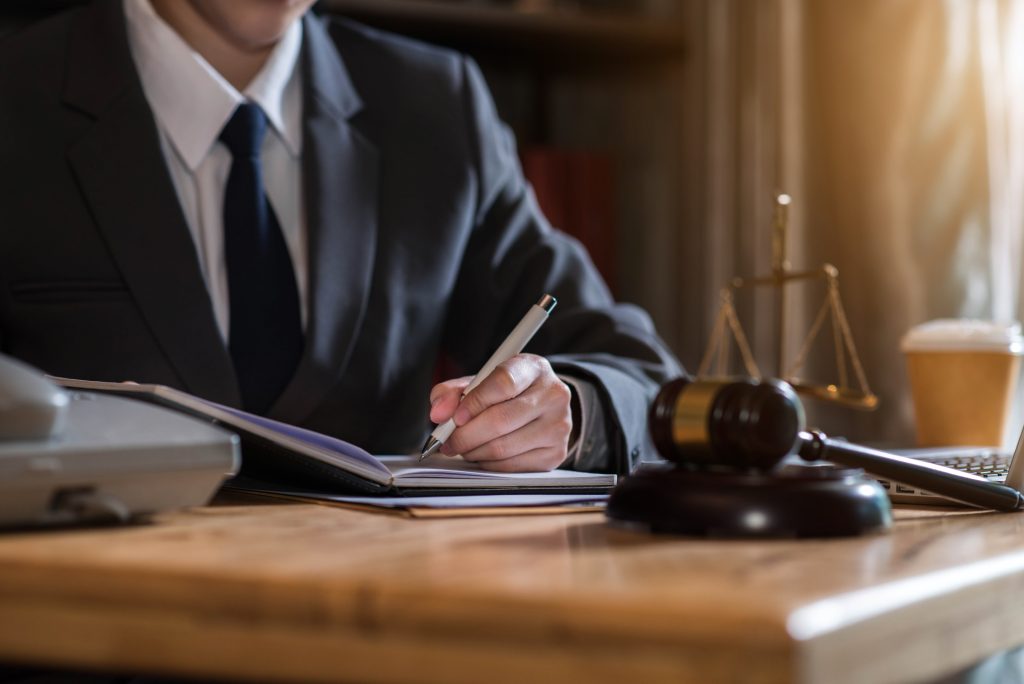 Op-Eds
Tackling Important Issues At The Forefront Of Infrastructure Advancement
It takes one piece of legislature to alter the course of an industry in our state. That's why ACEC-SC fights everyday to protect the best business interests of engineering firms in South Carolina. We work hard for you because you work hard to make our state a better, safer, and more connected place.
ACEC-SC PAC
Engaging Legislators Through ACEC-SC PAC
PAC is the currency of conversation. Without your donations, ACEC-SC wouldn't be the leading engineering voice we are today. As we face new challenges in 2022, ACEC-SC's advocacy efforts are more important than ever. Together we will reach our goals. Together we will be heard.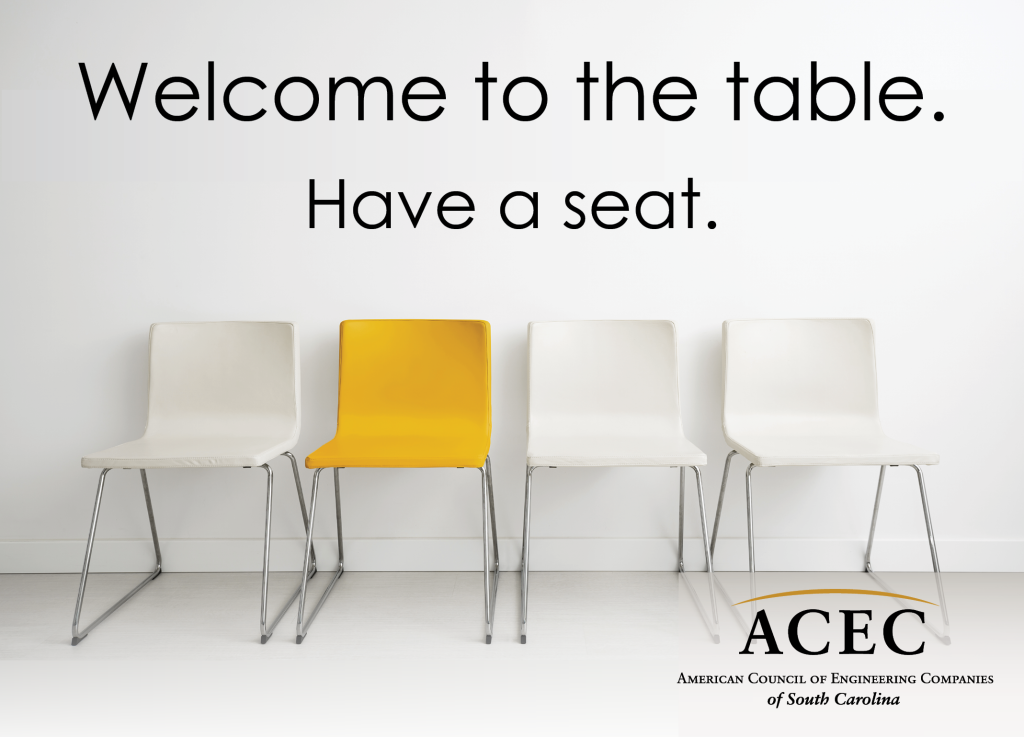 Membership
You Always Have A Place With Us
With almost 25,000 engineering firms in the U.S., it can be nearly impossible to be heard as an individual company. But we've changed the game. Be heard. Be present. Be an ACEC-SC member.
Recent Op-Ed Releases
South Carolina Must Take Full Advantage of Federal Infrastructure Funds to Support Growth

Published by The State Newspaper
South Carolina Must Take Full Advantage of Federal Infrastructure Funds to Support Growth

Published by The State Newspaper