Without PAC dollars, important conversations with Representatives, Senators, and Congressional Delegation would be harder to obtain. Your donations are what allow us this valuable face time with legislatures. Your donations are what allow us valuable face time with Legislators to advocate on your behalf.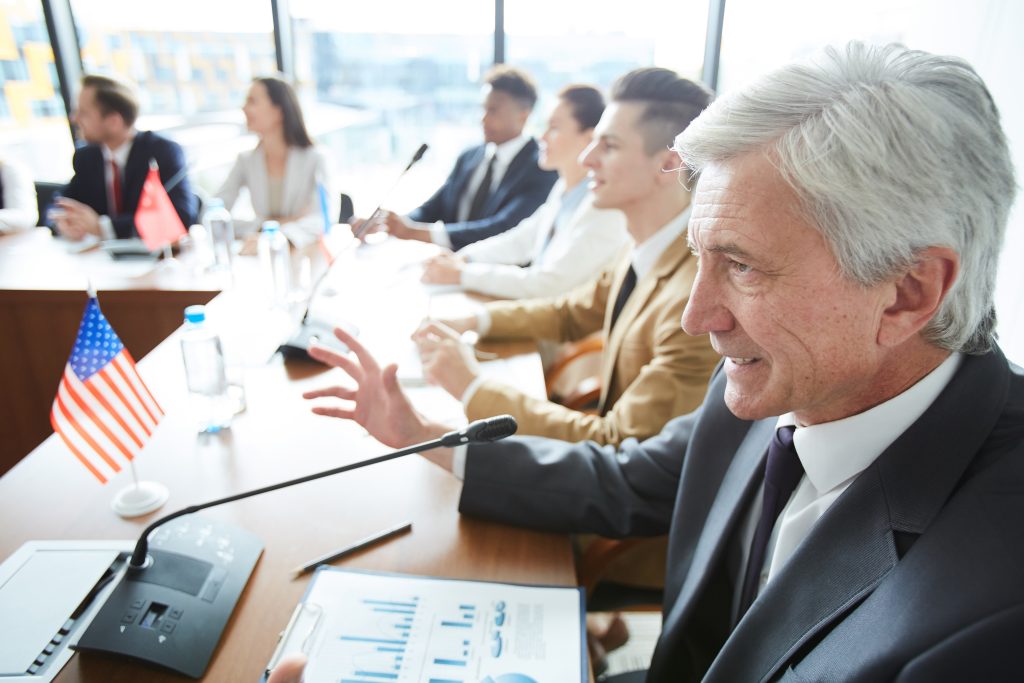 ACEC South Carolina PAC
PACs are the foundation of change. They enable us to have the important conversations we need with state and federal leaders to advocate for your business as you help build a better South Carolina.

Learn more about the main infrastructure issues confronting our state in 2022 here.

Review the most recently updated list of bills we are tracking here.

Our Successes
See ACEC-SC's biggest legislative successes here.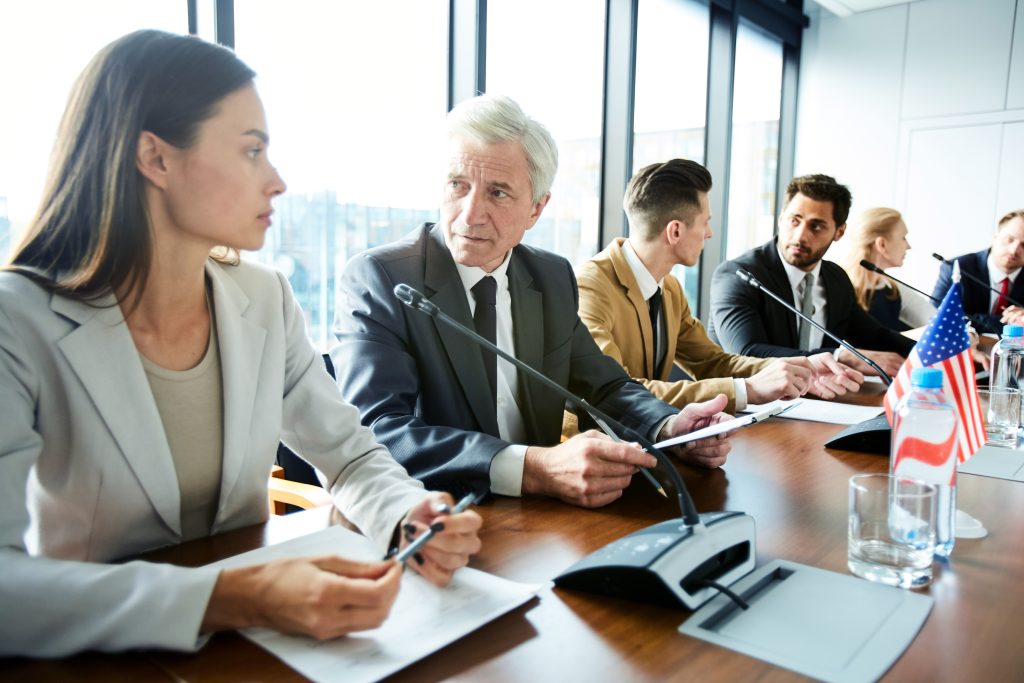 ACEC National PAC
ACEC National PAC is the engineering industry's primary tool for political engagement at the national level. Supported by engineering professionals from across the country who work for member firms, the sole purpose of ACEC PAC is to elect candidates to the U.S. House of Representatives and U.S. Senate who support policies and legislation favorable to the engineering industry.
Recent PAC Events
On January 27, 2022, Governor McMaster and Lt. Governor Evette graciously attended our McMaster-Evette '22 fundraiser. Through your generous donations, we were able to reach our fundraising goal and earn valuable face time with our state leaders. This opportunity permitted us the time to privately address Governor McMaster and Lt. Governor Evette about issues facing the industry in 2022. They empathized with us and offered us an open door moving forward so that ACEC-SC and our issues can be addressed at the highest state level.