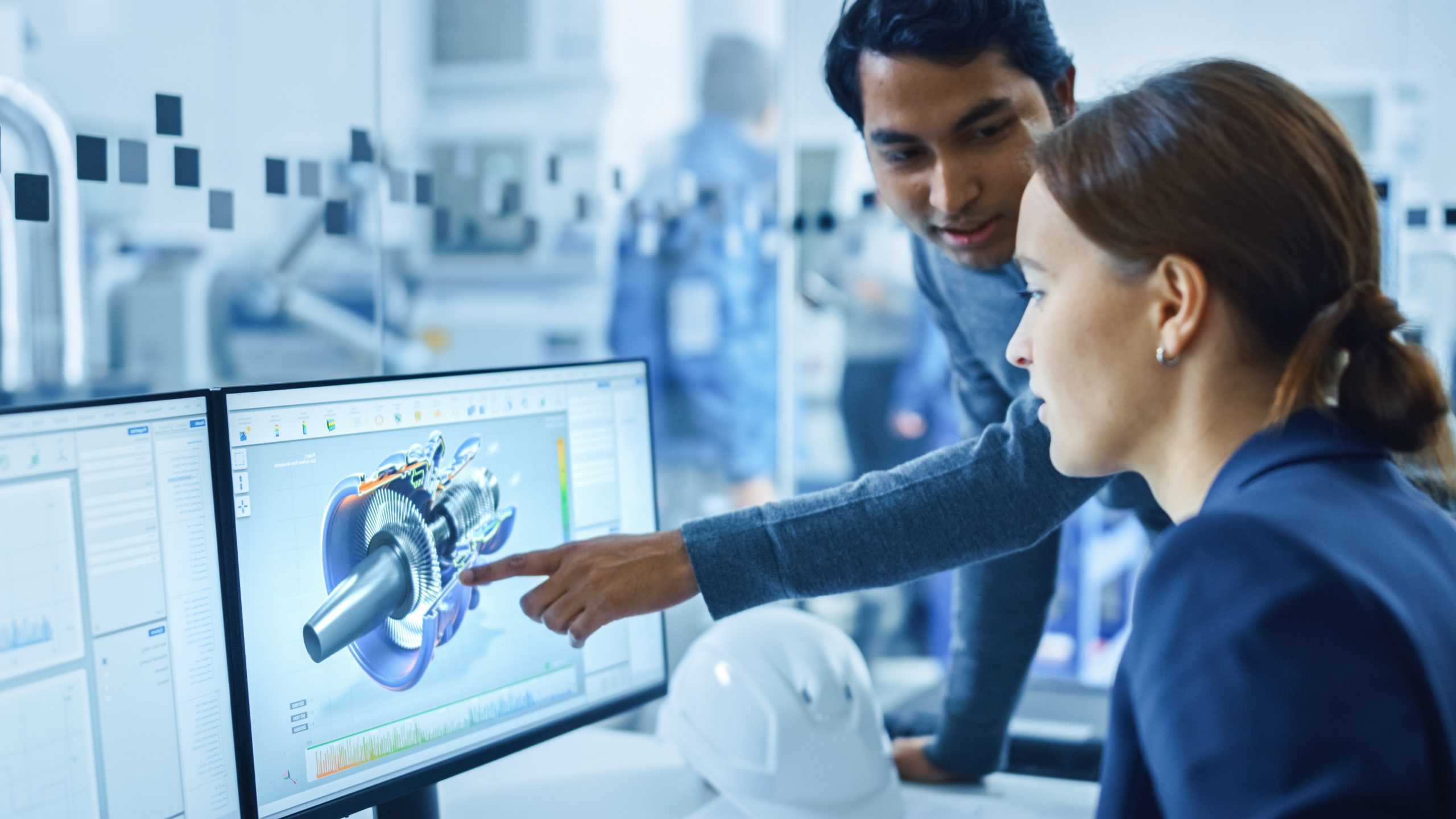 The Industry is Evolving.
Are you moving with it?
Every year, industry-altering legislation is discussed in State House chambers, legislation that could make or break the industry. That's why ACEC-SC works hard to protect the business interests of engineers across the state. If you're not at the table, you may miss your chance to speak. It's time to join the conversation. It's time to join ACEC-SC.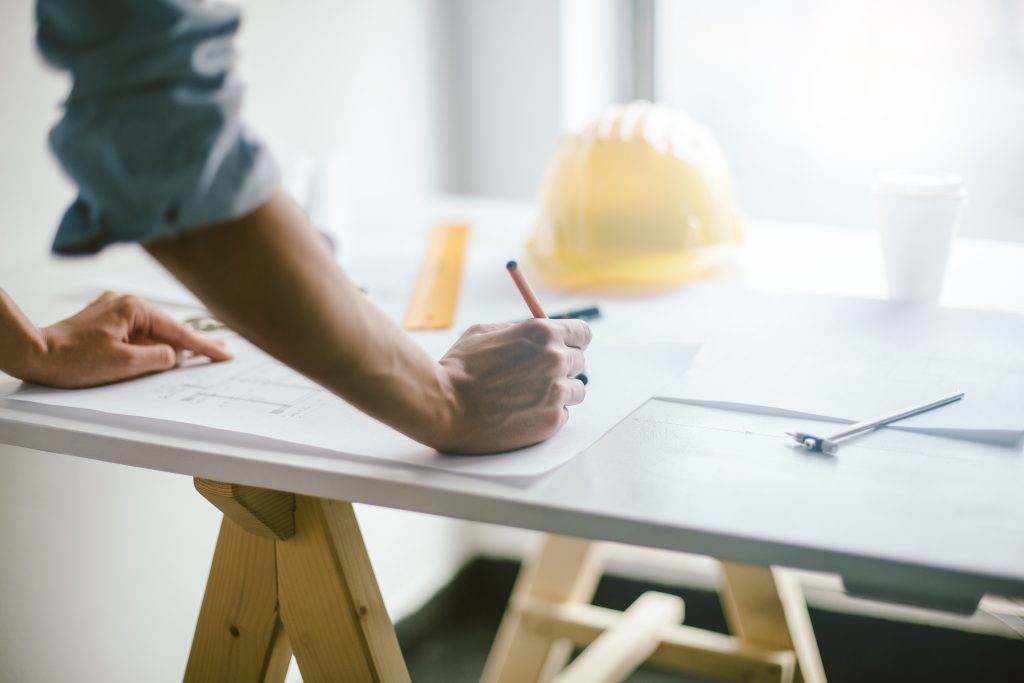 Membership
A Seat For Everyone
From DBE to international firms, everyone has an equal place in ACEC-SC. New members bring new experience, new knowledge, and new points of view. We wouldn't be as successful as we are today without those fresh perspectives. That's why we encourage all engineering firms, no matter the size or specialty, to join us in our fight to advance the industry and engineering business interests in South Carolina.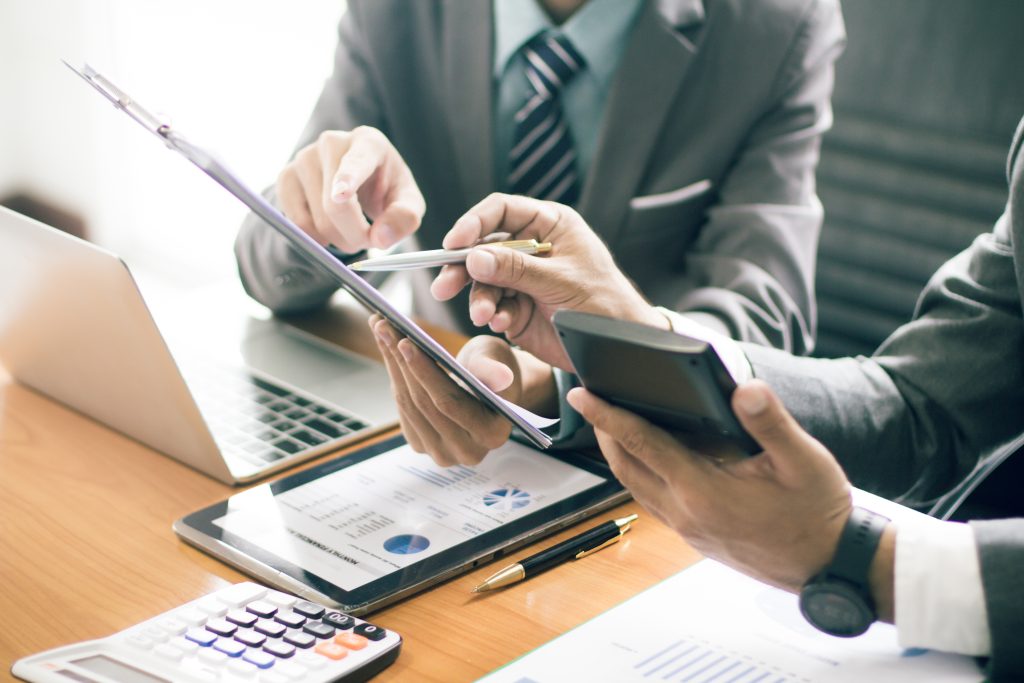 Affiliate Membership
A Resource Firms Can Trust
ACEC-SC is an expansive network of strong engineering firms, but we couldn't do it without our affiliate members. Our affiliate membership is ideal for non-engineering consulting firms that provide products and/or services routinely used, specified, or recommended to clients by members of ACEC-SC. Sound like a fit? Review the bylaws below then give us a call.
Have Questions?
Feel free to reach out to us!